Valentine's Day is a day of romance, for sure, however, it can be nerve-wracking trying to come up with the perfect activities. You want to create the right mood of romance, but you also want to have a fun, memorable experience. Dinner and drinks are always a good idea, but other activities include live music, dance, or creating something together. Valentine's Day isn't just about couples in love either. It can include a night spent with friends too. Here is a list of activities you can do with your significant other or a group of friends in Portland, OR this Valentine's Day.
Go Out
Dine at Lechon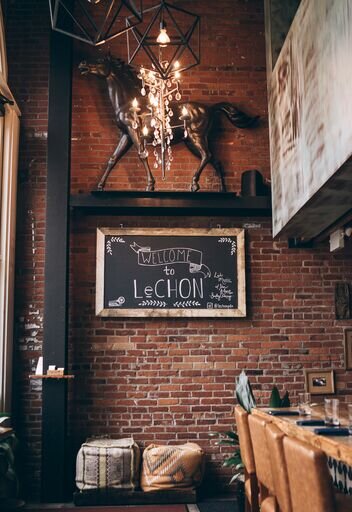 For a romantic night on the town, Lechon is a great spot. The beautiful large aquariums, including a 300-gallon tank, create a dreamy atmosphere and the South American-inspired cuisine includes empanadas, ceviche, lamb, beef, and seafood as well as tasty vegetarian options. Toast your sweetheart with a cocktail like a Lechon Margarita, mezcal Santa Fe, bourbon Last Plane, or wine by the glass. After dinner, you and your date can take a romantic stroll along the river.
[Lechon]
Start the Night Off at The Observatory
Make the Observatory the first or last stop of your romantic night. Try one of their signature cocktails such as The Capricorn made with vodka, strawberry puree, and black peppercorn syrup, or a Pink Cloud made with vodka, momokowa pearl sake, fresh grapefruit, and lemon. Stay for a casual dinner of burgers, sandwiches, tacos, and appetizers of chili glazed chicken wings or garlic parmesan rosemary fries. Stick around for a warm chocolate brownie or créme brulee for dessert.
Have Fun at Hale Pele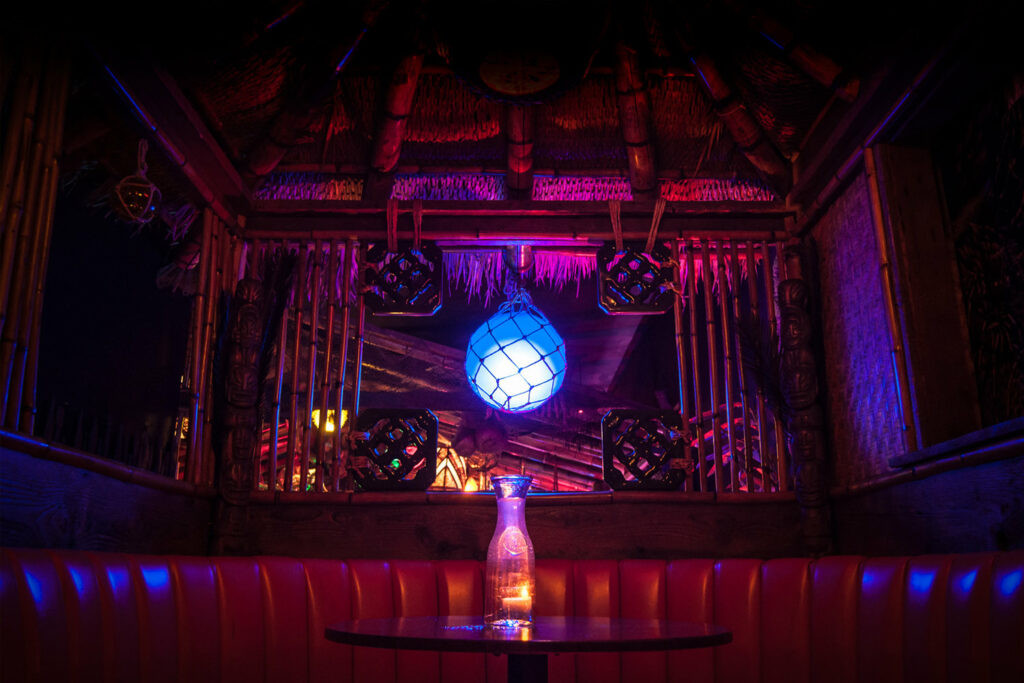 Candle-lit dinners are great for some couples, but others prefer a bit of fun and adventure to their Valentine's Day dates. That's what makes Hale Pele a logical choice for fun-loving romantic pals and tiki-lovers too. It's an especially welcomed setting during the winter. Sip on an exotic cocktail as you sample island-inspired small plates of poké, Hawaiian bread, and Kalbi short ribs. Sample a Mai Tai or a Zombie Punch, and don't forget to try the Volcano Bowl.
Head to Urban Fondue
There's something about cheese and chocolate that makes for a romantic meal. That's what fondue is all about. That's why Urban Fondue is hosting a special Valentine's Weekend with a four-course dinner offered from Friday through Sunday. The dinner includes an entree, small appetizer, side, and dessert plus a champagne toast. It's a great way to get your evening sizzling.
Love Struck Drive-In Valentines Experience
If you're love-struck, a drive-in movie is a perfect thing to do this Valentine's Day weekend. The Love Struck Drive-in is making a return to Portland from February 11-13. After dinner at Lechon, The Observatory, Bartini, or Hale Pele, head to the Washington Square Mall for a romantic movie enjoyed in the safety and comfort of your car. If you're still hungry, food carts will be standing by. Some of the rom-coms featured this year include The Notebook, How to Lose a Guy in 10 Days, The Proposal, and the 80s classic Dirty Dancing.
Smut City Jellyroll Society
Here's a unique Valentine's Day idea: take your date back to the era of Prohibition with a night of blues, jazz, and swing performed by a live band. The Smut City Jellyroll Society is a wild band of musicians who perform music from the '20s and '30s that will get you and your date up and moving on the dance floor. Performing bands include the music of Bessie Smith, Memphis Minnie, The Harlem Hamfats, Memphis Jug Band, Blind Boy Fuller, and more plus a few original tunes as well. Food and drink are also available. Doors open at night with the music starting at 7:30 pm. This special performance takes place at ​​Victorian Belle Mansion in Portland.
Stay In
Play a Couple's Themed Game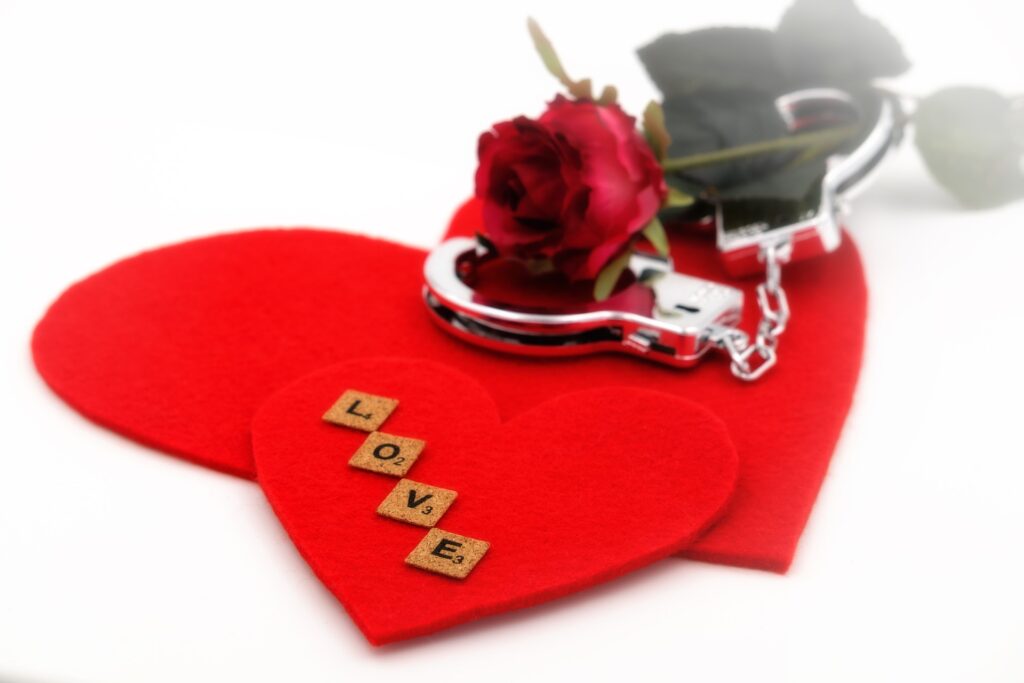 Couples games are a great way to introduce lighthearted competition into your relationship. Win, lose or draw, you'll learn a lot about your partner as you gain a deeper understanding of one another.
Question games allow couples to communicate openly and think deeply. Instead of answering mundane questions, ask about more meaningful details of your life. You may ask about your partner's secret hunches, terrible memories, scariest nightmare, their idea of a perfect day, and perhaps even hidden talents.
Additionally, there are plenty of fun, creative quizzes online. For example, websites like Buzzfeed and Marriage.com have online quizzes that help discover your "couple personality." Of course, if you're feeling nostalgic, you can play your favorite childhood board games, card games, or even video games.
Make a Scrapbook of Your Relationship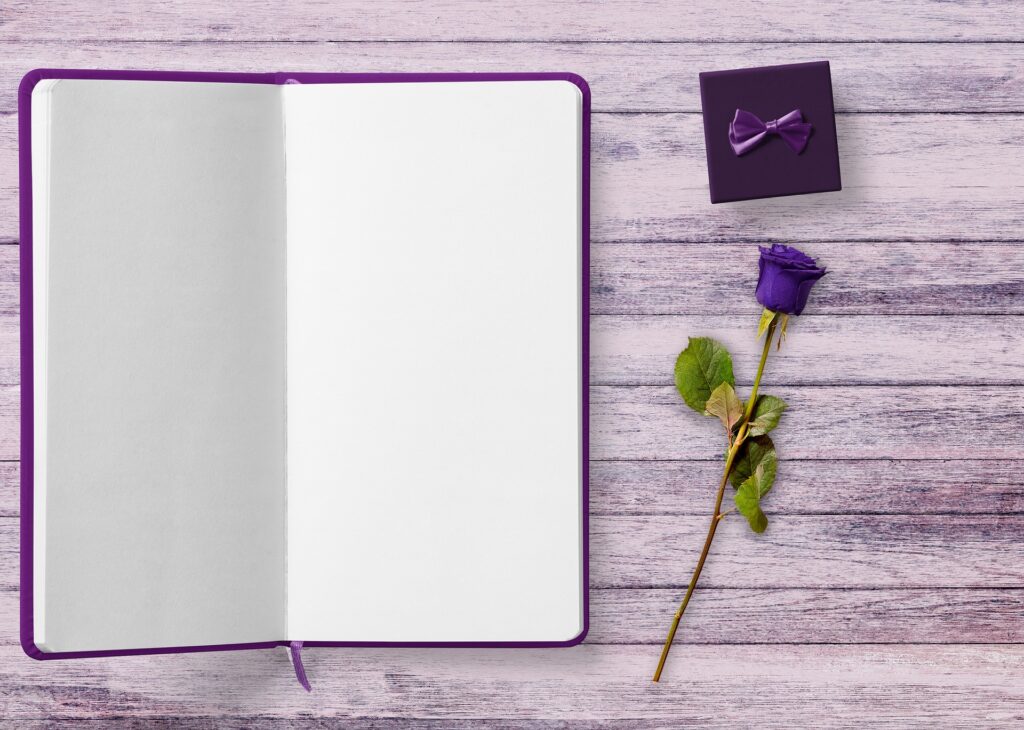 Every moment is worth cherishing. Scrapbooks give your memories a physical form that allow you to go back and experience the emotions behind the beautiful moments you and your partner have spent together.
Go through everything you've kept and compile all your relationship memorabilia. Include the most memorable and thoughtful items such as a movie ticket from your first date, love letters, and travel photos. You can even add thoughtful messages such as a bucket list of things you want to do with your partner or a "what I love about you" list.
Send Your Partner on an Exciting Treasure Hunt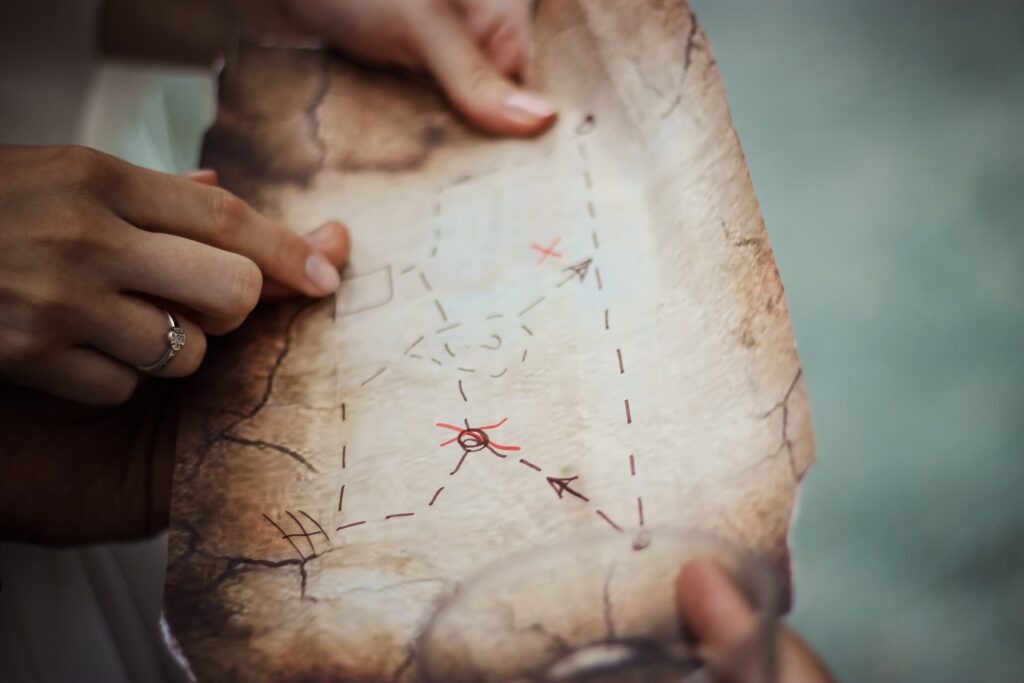 If you're tired of the same old dinner-and-movie dates, it may be time to spice up your date night. Instead, surprise your partner with a romantic treasure hunt that they'll never forget. Everybody loves a good treasure hunt, especially when it's a meaningful one.
Consider adding thoughtful clues and poems related to their interests. Perhaps each clue could be a destination or activity that you participate in. At the end, make sure to reward your partner with a gift. It could be a specially wrapped gift or a meaningful venue like a beautiful restaurant, baseball game, or rooftop terrace.
Enjoy a Rom-Com Marathon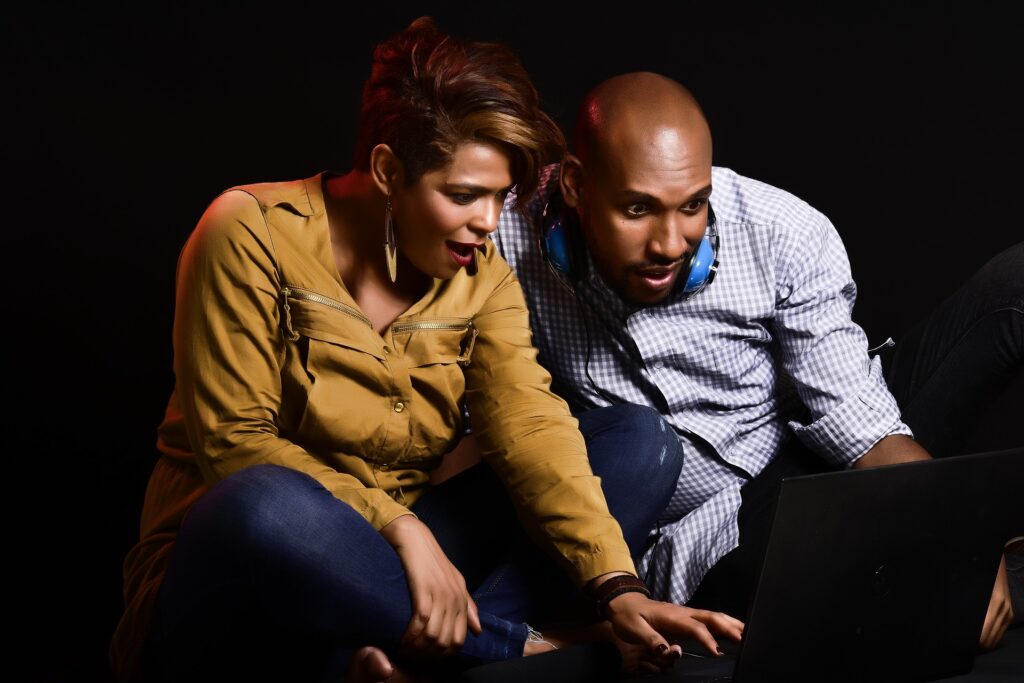 One of the best ways to celebrate Valentine's day is to snuggle up and stream a romantic movie. Make your home date night feel like a fancy evening out. Start by making a delicious dinner for two and then exchanging gifts with your loved one. After that, continue onto your night and watch your favorite romantic movies. There are many timeless rom-coms such as 50 First Dates, When Harry Met Sally, and Bridget Jones's Diary. Additionally, there are new favorites like The Big Sick or Crazy Rich Asians. Hopeless romantics may enjoy tearjerkers like The Notebook.